Welcome !
Offering a wide range of Anaesthetic Rotameters, Industrial Rotameters, Oxygen Flowmeter, Anaesthetic Flowmeters....
Rotameters are vital precision instruments, belonging to a class of meters called variable area flowmeters and are used to measure the flow rate of liquids and gases. They are applicable in the chemical and allied industries, scientific laboratories and medical anaesthesia machines flow meter. CM Flowmeters (India) Pvt. Ltd. is an ISO 9001:2008 certified organization, which has set a benchmark by the virtue of its superlative quality products. We are a leading and renowned manufacturer and exporter of products all types of Rotameters including Anaesthetic Rotameters, Industrial Rotameters. These products are supplied under the brand name of CM, which is a highly respected name in the industrial and medical flowmeter sector in India. Virtually every occasion of anaesthetic surgery in India is supported by CM Medical Rotameters.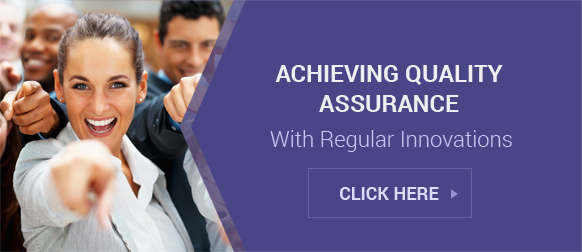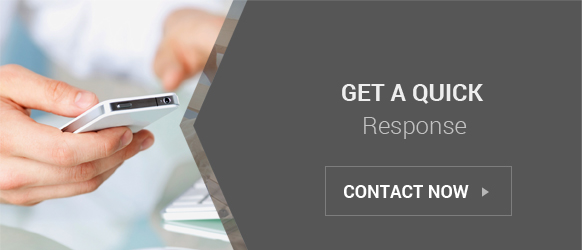 Established in 1967, we have been fortunate to be led by Mr. Raju Venkateshwar, a visionary US trained chemical engineer and pioneer in flowmeter manufacture in India. His extensive research based support and guidance in our laboratory-cum-workshop has enabled us to develop world class variable area flowmeters, better known as rotameters for several industries. We are delighted to state that all the anaesthetic machine manufacturers in India, including ISO certified such as ESAB (ISO 9001/14001) and Datex Ohmeda as well as small scale units obtain the rotameters from us. We have also developed a range of rotameter types for clients like the Telecom Research Center, Bhabha Atomic Research Center and Nuclear Power Corporation. Apart from this, our export markets are spread in countries like Turkey, South Korea, China, Malaysia, Spain, Japan, and Belgium.